Why Work For Justice Bearing?
This is about more than our Company…It's about our People.  People with a passion for the Bearing industry and for helping customers and colleagues.  People who are experts in their field and roles.  People who learn from setbacks and celebrate successes.  People who absolutely love what they do!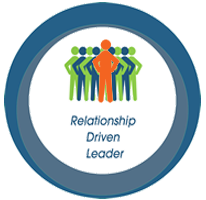 Justice Bearing is a relationship-driven company which empowers others and considers empathy essential to creating strong, productive teams. This type of leadership also views decision-making through a relationship-focused lens vs. a power or title-based perspective.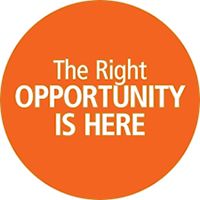 Justice Bearing is seeking
Inside Technical Sales Representative
Mooresville, NC

Sales Trainee or Seasoned Industry Candidate welcome.
Collaborate with Sales Teams to understand customer requirements, to promote the sale of company products, and to provide sales support.  Secure and renew orders.
Sell products requiring extensive technical expertise and support for installation and use, product compatibility and other related questions regarding technical knowledge to assist the customer.
Identify additional sales opportunities based on customer purchases and needs and refer to Inside Sales/Outside Sales Representatives as appropriate.
Keep informed on industry news and trends, products, services, competitors, relevant information, existing and emerging technologies, and the latest product-line developments.
Document account activities, generate reports, and keep records of business transactions with customers and suppliers within the ERP system.
Review and adjust reserved inventory monthly; communicate with Sales & Purchasing Managers/President, the need to increase or decrease quantities based on information learned from existing sales trends.
Offer product solutions and value added suggestions for customers, purchasing agents and engineers.
Other duties may be assigned.
Justice Bearing is seeking
Warehouse Staff – Position Responsibilities include but are not limited to:
Mooresville, NC

Part & Full Time Positions
Responsible for all shipping and receiving duties in the company including preparation of necessary documentation required when shipping orders domestically and internationally.
Inspect materials for damage and identify correct part number using proper ISO procedures.
Place materials into inventory stock per company/ISO procedures.
Record keeping of all inbound/outbound shipments.
Maintain cleanliness/organization of the Warehouse.
Perform other duties as required or assigned by Management.